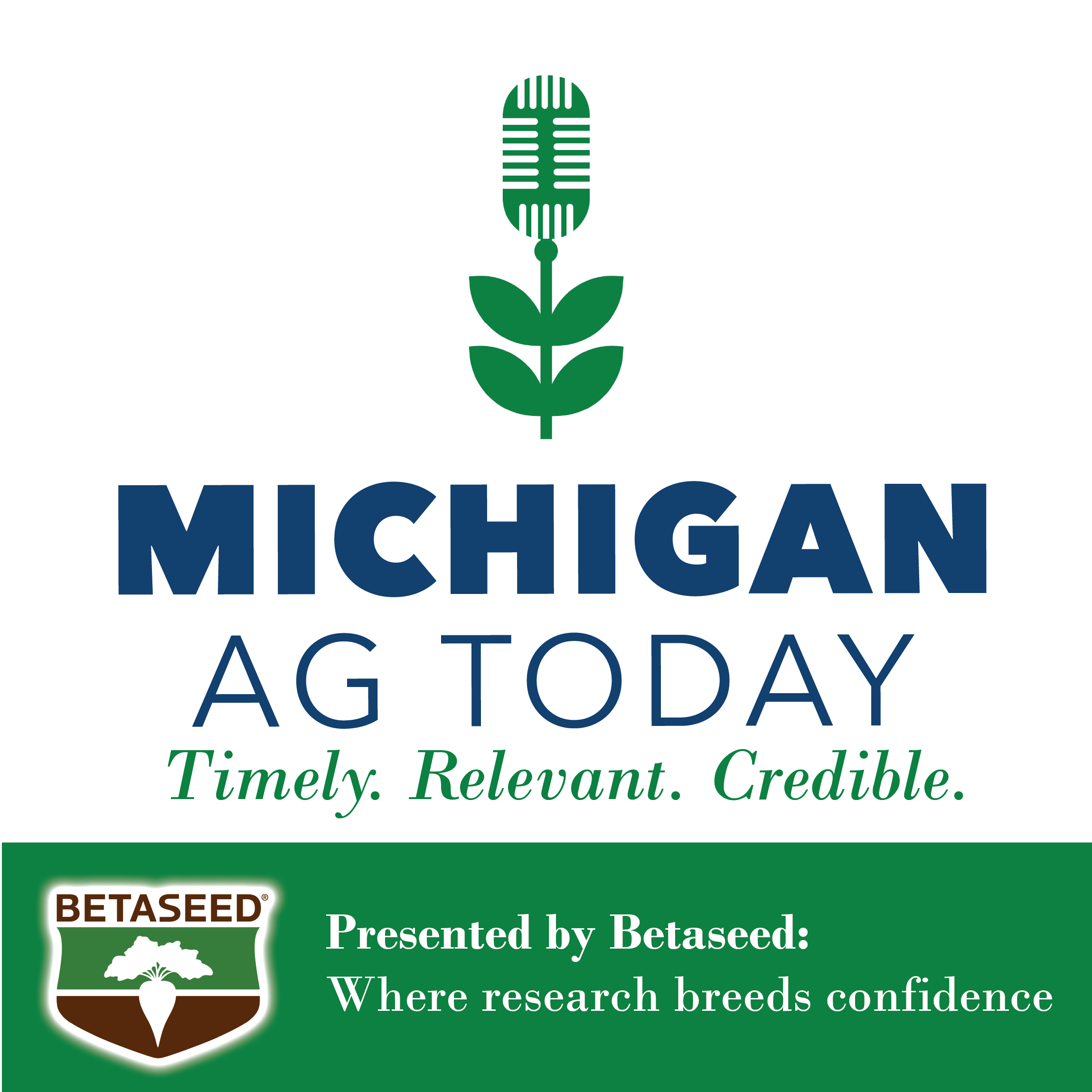 Input costs are on farmers' minds as they hit the fields for harvest and start to make decisions about next year. In a special full-length interview, John Ezinga, vice president of agronomy and business development for Michigan Agricultural Commodities, discusses the issues, the players, expectations for 2022, and what farmers can do now.
More chances of rain this week could hamper harvest progress. Ryan Martin has more in his full forecast.
Brian Basting of Advance Trading, Inc. talks about defending balance sheets as harvest pressure is beginning and export sales of grain.